Residential Mini Split Service and Installation
Your home is your castle, and you shouldn't settle for anything less than maximum quality and comfort.
Are you fed up with having to cool the whole house when you're only spending time in one or two rooms? Well, throw those worries away as each of our units has a separate remote control, which means you can only cool the rooms that are occupied which saves energy and money!
Mini-splits have a fantastic range of benefits for residential use. For example, since mini-split systems have no ductwork, they cut down on the energy loss that forced-air systems just can't match, so you can cut down on those bills. Mini-splits also offer much more flexibility for interior design options than other add-on systems as they can be fixed into the ceiling, mounted into a drop ceiling, or even just hung on a wall. If you go for a unit that stands on the floor, their placement can be changed which opens up all sorts of options!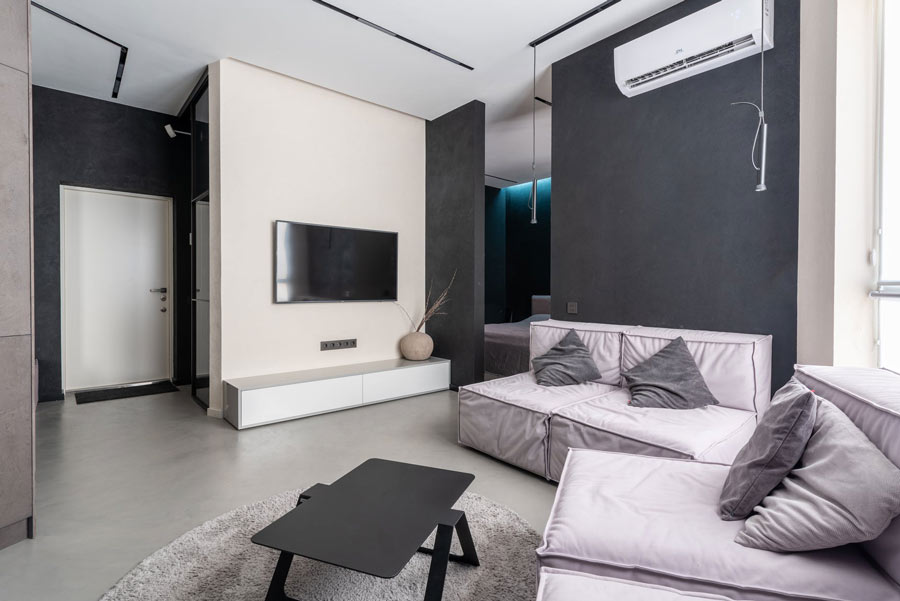 At A+ Air And Aeroseal, our aim is to give everyone the chance to live home life in the comfort you deserve with crisp, cool air that is tailor-fit to what you need, and available at a reasonable price.
We are a customer-centered, family-oriented HVAC company who specializes mini-split AC installation. These types of AC units can provide a wide array of cooling solutions to help make your home more energy-efficient while maximize the ability to save money on your energy bills.   So whether you're looking to add a 1-ton system to your master bedroom or want to convert your entire home to an air-conditioned haven, we'll find the right fit for you. Contact us today for a free quote on a Mini Split AC installation.