Central Air Installation
Air conditioning has become an integral part of our indoor comfort. It is an essential appliance that ensures we stay cool and comfortable during the heat and humidity of summer. The growth of technology has led to more advanced, powerful, and more effective air conditioners.
Central Air Conditioning: What Is It, And What Does It Mean?
The central air conditioner is an HVAC system that collects outdoor air and passes it through ducts to cool it. The cool air then circulates it throughout your house. This process cools down a building at once.
Central air conditioning comes in two options, a split system that has outdoor and indoor parts. The other alternative is the packaged unit, located entirely outside, on the ground, or on the roof. The packaged unit can sometimes double up as a heating unit if it has components such as coils or furnaces.
AC installation
Are you in need of the following?
Substituting your old, broken-down AC system
Renovating your home and doing AC upgrade
Installing a new AC system
No air conditioner is one-size-fits-all solution. Our central air installation specialists can assist in choosing the right AC unit for your home.
The latest central air conditioners are highly energy-efficient, reducing your energy bills. Some of these models use up to 50% less energy than their equal counterparts. At A+ Air and Aeroseal, our central air installation specialist will help search for a unit that is energy efficient and suitable for your space.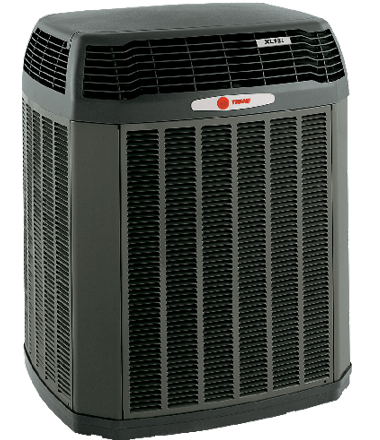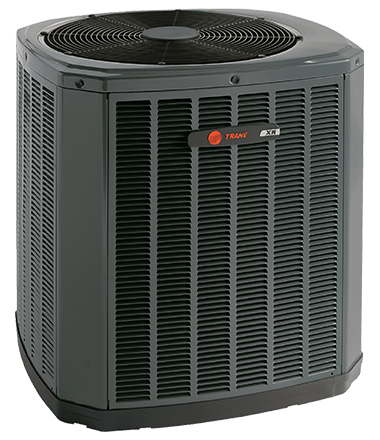 Professional Central Air Installation Services
Our central air installation specialists have the necessary qualifications and licenses and go through regular training to keep up with new improvements and products in the HVAC industry. Here are the reasons you should hire A+ Air and Aerosol for your central installation.
You don't get your hands dirty
The process of installing a central AC system is laborious work. It involves tasking manual labor like lifting heavy components, mixing and draining concrete, and crawling under the house. However, our specialists can take up this work, so you do not have to.
Avoid paperwork headaches
If you thought the installation process is complex, remember you have to deal with paperwork necessary to acquire permits needed for AC installation, and it might include making numerous and lengthy applications. Hiring our central air installation specialists will save you the time you'd have spent queuing in government offices.
AC preventive maintenance
Avoiding a failure is always better than handling emergency repairs. Unfortunately, central ACs are expensive, and the best way to ensure they last long and function at an optimal level is through regular preventive maintenance.
According to the U.S. Department of Energy, HVAC systems become 5% to 15% more efficient when the filter replacement occurs regularly. Central air installation specialists know and understand this and will offer maintenance packages throughout the lifetime of your central AC unit.
Conclusion
Reach out to A+ Air and Aerosol for the highest quality of central AC installation services, and let us take care of your indoor comfort. Our central air installation specialists will handle the installation of the air conditioner. This is to ensure you and your family stay comfortable throughout the summer.