Furnace Installation
Furnaces keep us warm in our homes and offices. So, when they stop working, we are at risk of freezing, and so are the furnace pipes. When these pipes freeze, they could burst, damaging your home or office. When replacing your old or damaged furnace, you need reliable and efficient technicians to install the quality system.
At A+ Air and Aerosol, we offer high-quality HVAC units designed for customer satisfaction and safety.
Common Furnace Issues
A good functioning unit can last from 15 to 20 years. If you do not maintain your furnace regularly, it will eventually wear and tear some of its components. Some of the common issues that affect furnaces include:
Dirty furnace filters
Gas leaks
Faulty thermostats
Faulty blower
Gas leaks are a serious, and sometimes dangerous hazard. If you smell gas or notice an egg-like smell, you should not attempt to fix the issue independently. Instead, contact A+ Air and Aerosol immediately, open windows, and leave the building.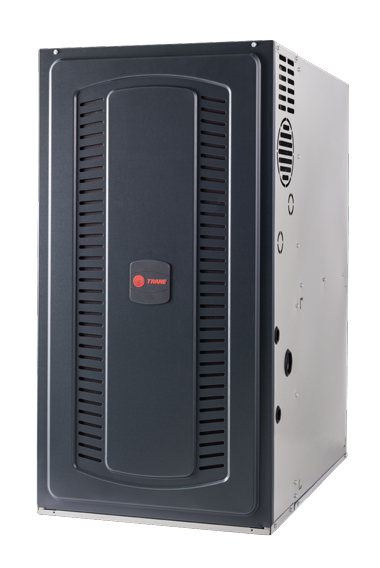 Signs That You Need New Furnace Installation
At A+ Air and Aerosol, we are experts in installing furnaces. We use our extensive knowledge to analyze situations for you. We can help you identify the common signs to look out for and decide between repairs and replacement. Here are a few signs that you need a furnace installation;
Frequent repairs
Increase in the energy bill
Decreased in indoor air quality
Unusual noises and odor when the furnace is on
When the furnace is more than 15 years old
HVAC technology has significantly grown to make furnaces, and heat pumps are efficient. We understand the investment you make when you decide to install a new furnace, and the benefits include;
Increased efficiency resulting in energy conservation
Increased value of your home when it comes to reselling it
Quality furnace installations get rid of headaches connected to poor installation issues
The new warranty protection would include repairs.
There are many options to select when it comes to replacing or installing a new furnace, and we can help you through this decision.
Choosing The Right Furnace
Knowing the different options of furnaces available will help you make the best choice. Our technicians can assess your property, be it commercial or residential, to determine the best type of unit. You need a furnace that is the right size, is energy efficient, and meets your budgetary requirements.
Furnace efficiency is measurable by the percentage AFUE (Annual Fuel Utilization Efficiency). This is a ranking determined on the efficiency standard for all heating units sold in the U.S. Old furnaces have an AFUE of 70% or less. Newer high-efficient furnaces have an AFUE of 90% and greater. When considering getting a new furnace, you want to consider the energy efficiency and longevity of the HVAC equipment.
Professional Furnace Installation Services
Furnace installation and replacements can be a heavy topic to take on for homeowners. Fortunately, we can help you choose the perfect furnace for your space and get it quickly and effectively installed.