AC Repair / Maintenance
Arizona is well known for its desert climate and high temperatures. For about nine months out of the year, temperatures average 85 degrees Fahrenheit and above. During the summer months, the temperatures shoot up over 100 degrees Fahrenheit. Factor in low humidity and low annual rainfall and conditions are sweltering, miserable, and even deadly. That is why you cannot take a chance on having your air conditioner malfunction or break down completely.
When Does Your AC Unit Need Attention?
With proper maintenance, air conditioners can last from 10 to as long as 15 years, but even with proper care and attention, climates like those in the metro Phoenix area are brutal on AC systems. It is imperative to call for service at the first sign of problems.
Common indications of trouble include:
the presence of water around, on, or inside the AC unit
loud or unusual noises or vibrations coming from the unit
strange or unpleasant smells coming from the vents or the unit
irregular cycle patterns including very short or very long cycles
warm or hot air coming from the unit
the failure of the unit to power on or stay on
Our trained technicians can diagnose and fix the problem quickly so that your family will not go without the refreshing comfort they need.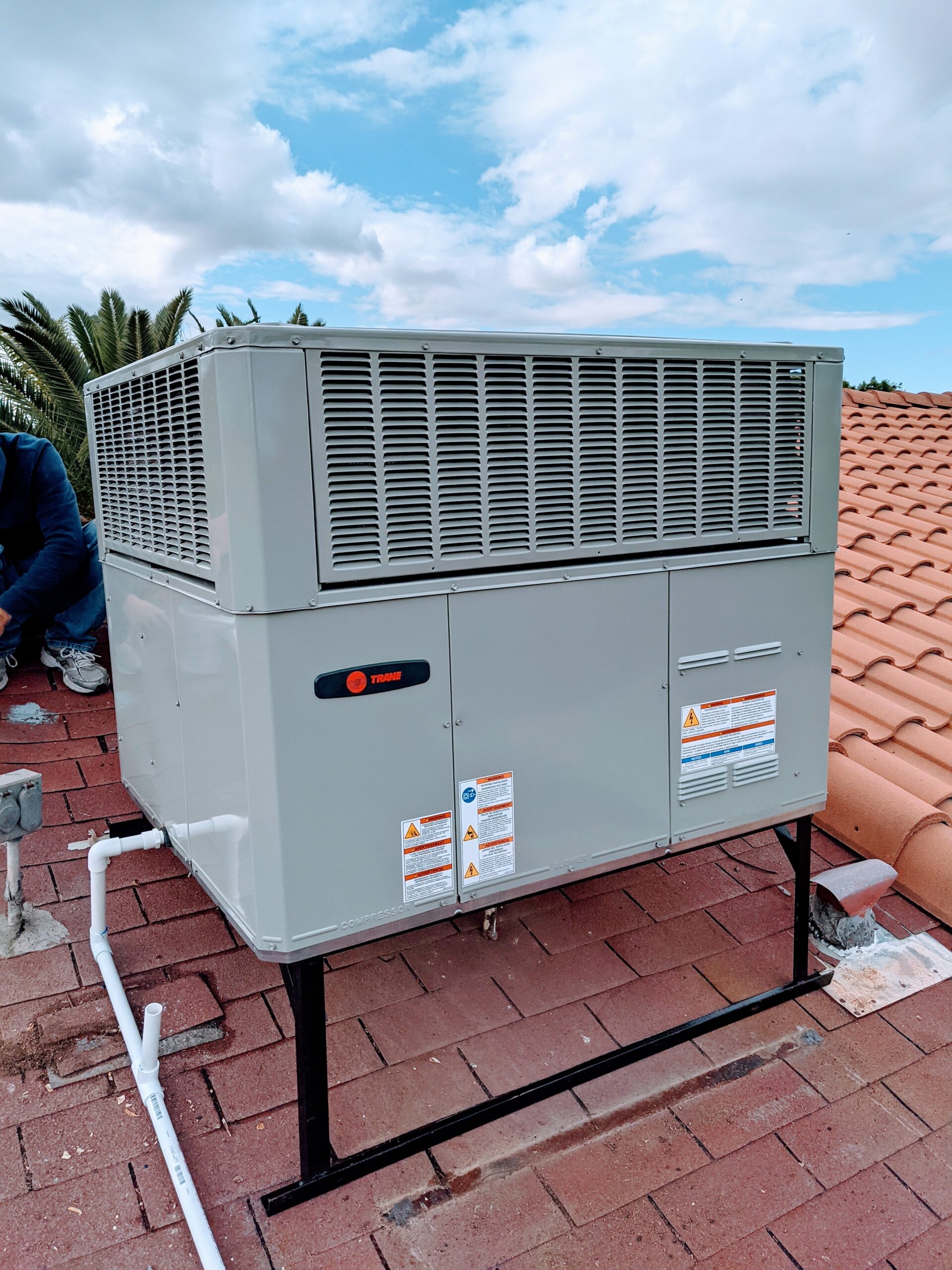 Why is Maintenance Important?
The way to avoid most common problems that AC units experience is to set up a regular maintenance schedule. Yearly inspections are opportunities to find and correct minor problems before they disrupt your service or become so expensive that your AC unit must be replaced. The experts at A + Air and Aeroseal are trained in all the latest technologies and stay current on local codes and regulations.
Our maintenance services include:
condenser cleaning and repair
air filter cleaning or replacement
thermostat inspection and repair
debris detection and removal
cooling coil cleaning and repair
clearing drainage pathways
maintaining and clearing ducts
inspecting and recharging coolant levels
The harder your AC system has to work, the more crucial preventative maintenance becomes. Contact A + Air and Aeroseal to discuss your needs and create your regular maintenance schedule.
Customer Service is Our Priority
Keeping your home safe, cool, and comfortable is our goal. We understand that your customer service experience does not begin or end with the technician's visit to your home. It begins when you first contact A + Air and Aeroseal and talk with one of our customer service specialists. We care about your needs, will listen carefully, and will be sure to put you in contact with the experts who can take care of your AC system's problem promptly and effectively.
Your experience doesn't end until your AC unit is working efficiently and you are 100% satisfied with our service. That is our commitment to you!
About A + Air and Aeroseal
Located in the metro Phoenix area, A + Air and Aeroseal is a family oriented, customer centered specializing in air conditioning repair and maintenance.