Contact Us
Get Your Project Done
Quickly, On Time, Within Budget!
Get An Estimate
Fast & Reliable Residental
Heating, Cooling & Plumbing Services
SERVICES
WELCOME!
Your One-Stop-Shop for Residential HVAC and Duct Servicing in Mesa, Arizona
You've got residential HVAC needs in Metro Phoenix, East, and West Valley. We are a team of professionals ready to meet them and exceed your expectations.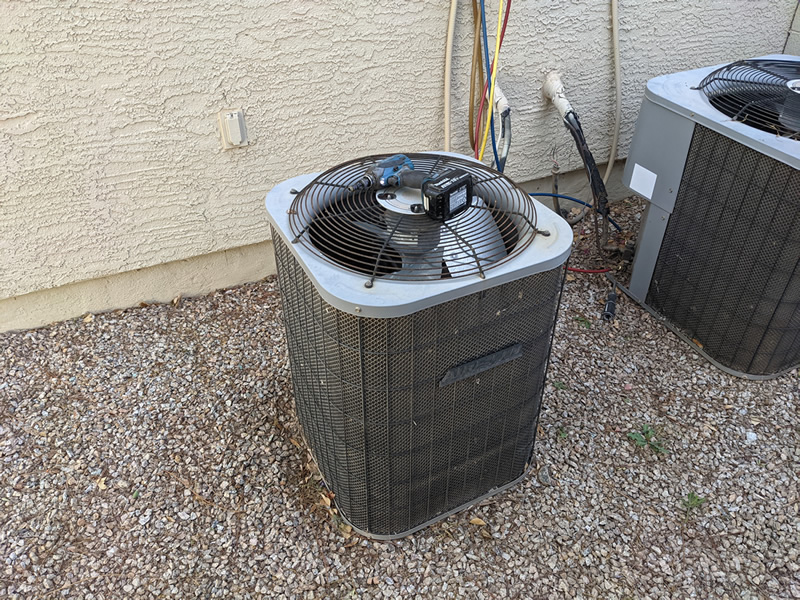 WHAT WE DO
Home Comfort Services Overview
By removing clogs from your AC, it will function at a much more reliable level. This leads to an increase in the life of the unit.
At A+ Air and Aerosol, we focus on preventative maintenance of your HVAC system by providing HVAC surge protection services. Your HVAC system is probably the most expensive appliance to repair or replace in your home.
At A+ Air and Aeroseal, we offer more than the usual HVAC duct cleaning and sealing services. We only perform quality, professional work at a fair price, and we'll never take shortcuts when you expect a thorough job.
Ready to Be Blown Away?
Don't call just any HVAC repair and installation company. Call the best. Call the company that truly cares about you and your family's comfort. We strive to get everything right the first time so we invade your home as little as possible and you can get back to the important stuff of life.
Our BPI-certified HVAC contractors are ready to rise to every HVAC-related occasion. We offer only the highest quality service for an affordable price.
Currently, A+ Air and Aeroseal is serving residential and commercial clients in Phoenix, Mesa, Gilbert, Tempe, Scottsdale, Chandler, San Tan Valley, Queen Creek, and Apache Junction. Get in touch with the A+ Air and Aeroseal team today to learn more about how we can improve or install your HVAC system!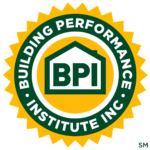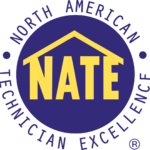 Need a professional to install your new central air conditioning system throughout your entire home?
Need a mini-split installation in a bedroom or other space?
We handle all kinds of HVAC installations and maintenance
No job is too large or too small.
Service Area
We service the following Arizona cities and areas.